Moving to a new place is not an easy job at all. You need to have a lot of patience and planning to get all things sorted. Here in this article, we will help you deal with a checklist that can help you move out safely and smoothly.
Moving to another state means, moving out everything that belongs to you. You would need to find a new house, make new friends and start a new life altogether. We hope you know that shipping your vehicle is also easy nowadays, all thanks to the auto transportation companies. One of them we know is Ship a Car, Inc. They have a huge network of carriers, which can help you ship your car with safety and precautions.
Apart from this, you will need to get the list of things that needs to be taken care before moving out.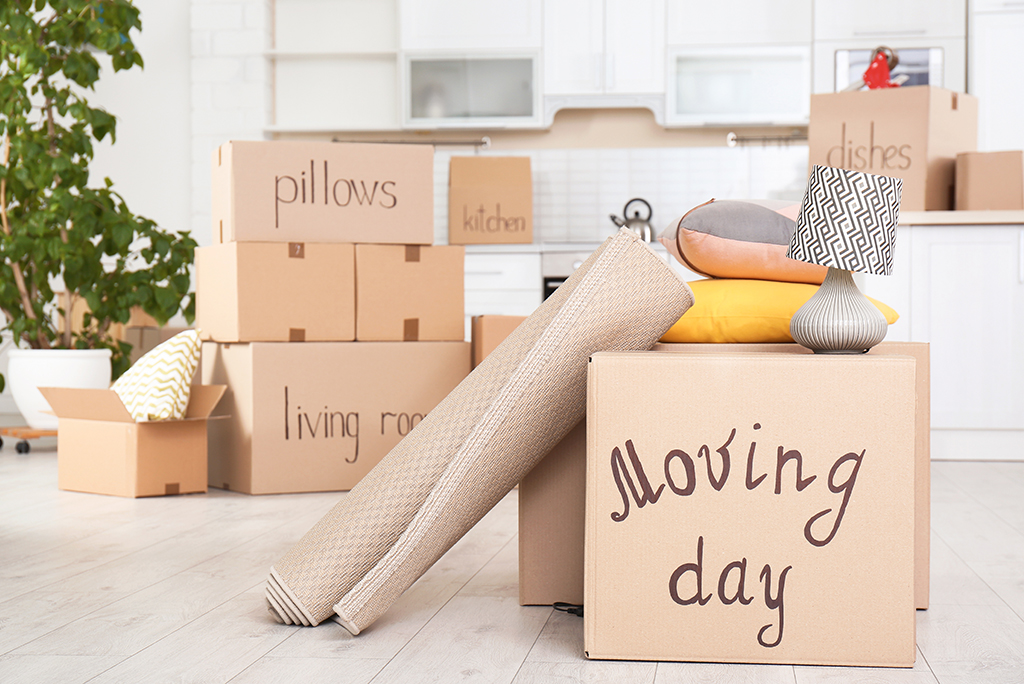 This includes:
Before you move out, it is better you make at least one visit to that new place and understand the location and its neighborhood. Try to get information about what is good about the place and also about its drawbacks.
If you have a kid who will move with you, then you need to find school for him/her. Try to get information on which school would be better as per their interest. Notify their current school about their moving.
Next thing is about the budget. As you know moving to new state will cost you a lot. So, you need to keep that budget in mind, and make a list of things that you will cover in those budgeted expenses. Keep aside extra money for unwanted expenses.
The most important thing that you should not ignore is finding a house for you. We would recommend that you firstly rent that house only for 6 months initially. Hire reputable realtors who can help you find a house for you and can also help in the legalities and paper work.
If you planning to hire a shipping company as we mentioned above, then you need to do a lot of research and then hire a best one for you.
Plan a date when you want to move. You need to consider your work schedule, your family concerns and mainly the weather, because all these can affect the cost of your move somewhere or the other.
You need to get all the moving supplies in place like boxes, foam pouches, bubble rolls and tapes. You need to ensure they are all available at least some weeks before your movement.
List up all the things that you need to pack and move along with you.
Make all your travel arrangements well before in advance like plane tickets, new house arrangements or any hotel reservations if required.
Lastly let all your friends, family and colleagues know about your movement. Mainly get all you mail transferred to your new address. You can do this by using USPS.
Moving out is not easy, but you can make things go easy for you by planning and scheduling them rightly.